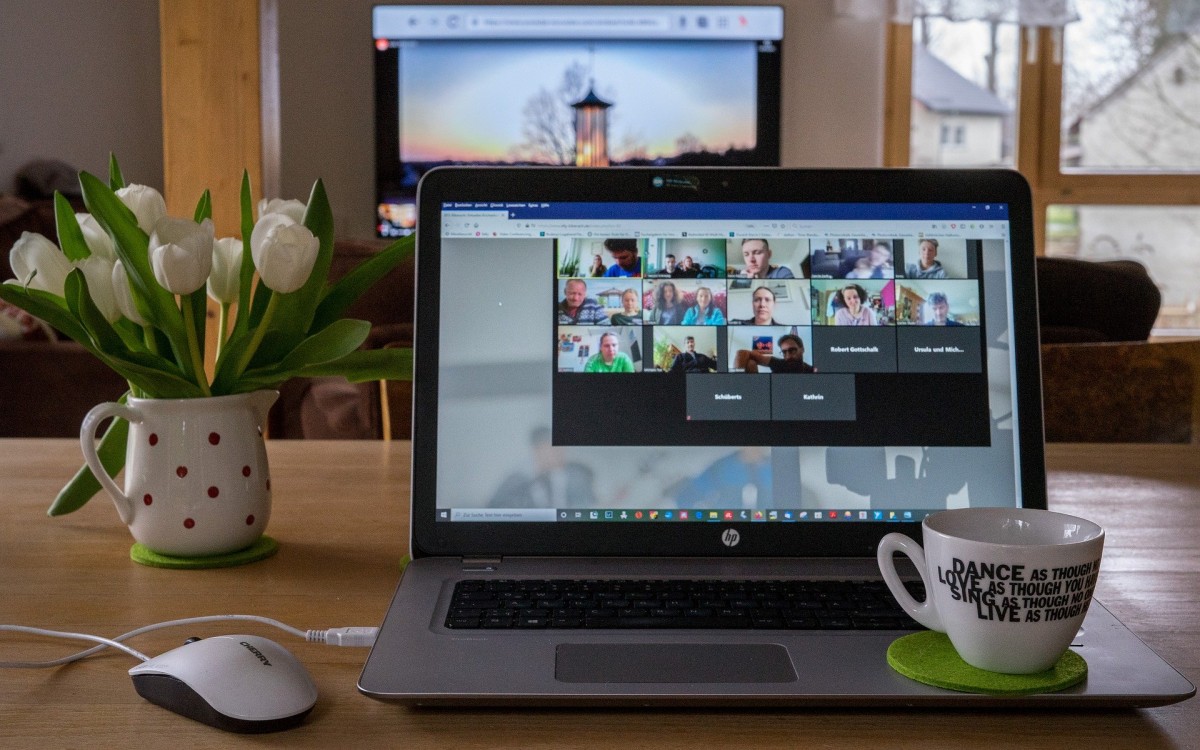 Here are just a few of the many benefits we offer to our agency partners. We hope to help you grow your agency. Give us a call.
PIA Branding Program. Market your agency using PIA's print advertisements, radio commercials, social media support and consumer-friendly issue papers for your clients and prospects.
Hartford Flood Insurance. Easy enrollment, dedicated local sales directors and book transfer/rollover team, training/CE, free certified zone determinations, 24/7 claims reporting and special PIA member commissions regardless of volume.
Cyber Insurance. Robust coverage tailored to small and midsized businesses. Coverage with special, PIA-only enhancements is available for PIA members to sell
E&O insurance. Professional liability, errors and omissions insurance. With access to multiple markets with differing appetites, including admitted and non-admitted markets, chances are we can find the coverage and price that's right for you, even if you have a more unusual risk. Visit www.pianet.com/eando.
PIA agent's umbrella program. Excess insurance protection includes E&O and business liability coverage, with available endorsements for EPL and personal coverage. Coverage not available in all states.
PIA members across America receive a variety of member benefits from both the PIA association serving their state as well as PIA National. To see what's available to you, please click on the links below.